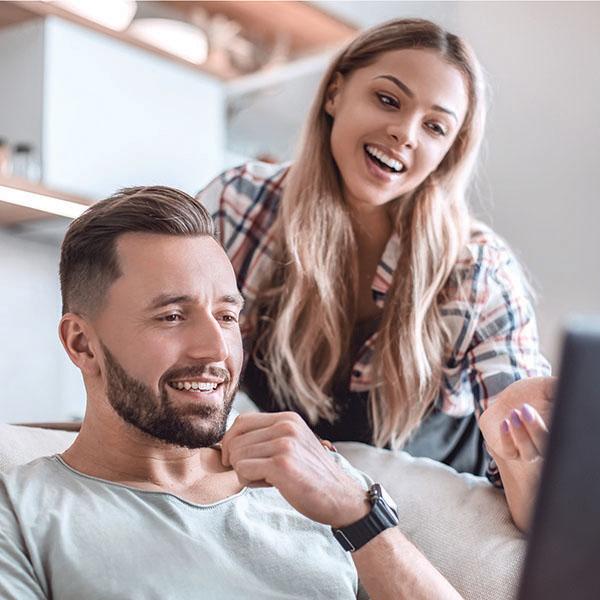 Onwards and Upwards
When it comes to recognizing the highest return on your housing investment, you'll often find it comes back to the basic adage of real estate success: location, location, location. If you're looking to buy into an up-and-coming area, you'll want to keep an eye out for these indicators.
Dump, or dumpsters? Nobody wants to live on a street with overflowing dumpsters, but if you see construction removal bins and trucks, along with lawn signs advertising plumbing, electrical, drywall and other work being upgraded in homes and local businesses, these could be evidence the area is being revitalized.
An upward trend — in commercial investment. Businesses take the time to research an area thoroughly before investing in it, so if you see "Coming Soon!" signs for coffee shops, popular restaurants and trendy shops, that's a good indicator that you may want to follow the signs!
A downward trend — in days on market. You'll want to ask your real estate sales representative about the sales turnaround time in the area, specifically the average number of days it takes for a property to sell. If that number is decreasing, it means that properties are starting to sell faster — always a positive sign in an up-and-coming area.
A community trend — in education. The trends of student enrollments often provide an interesting snapshot into the direction of a neighbourhood. Even if you don't have school-aged children yourself, a good school district will always add value to your property when it comes time to sell.
Let's get together to review what areas appear to be on the upswing. It may even be your own neighbourhood, in which case you'll want an update on how the increase in activity is affecting your property's market value.